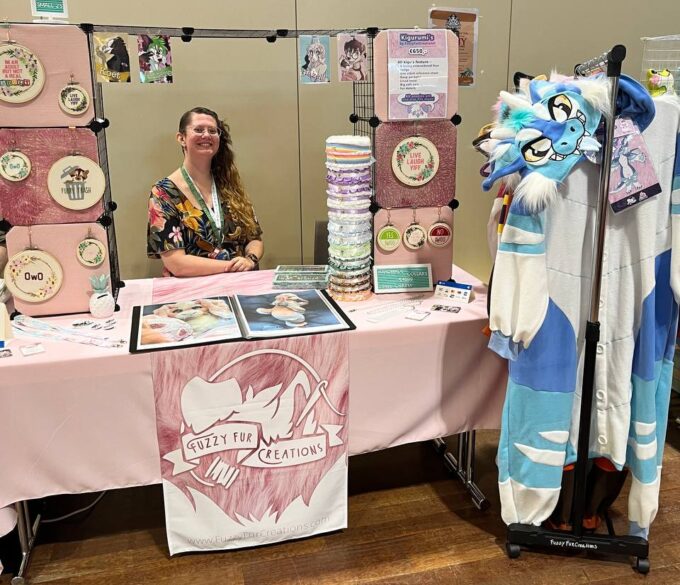 Hey!! I'm Nikki, as well known as Dearlydoo & from The Netherlands!
I have always loved creating costumes, started in the cosplay community. When I created my first ''fursuit'' without knowing what furries were I got bombarded with the question: "are you a furry?!" I started doing more research and immediately
thought: this is what I want do to, create fursuits for others!